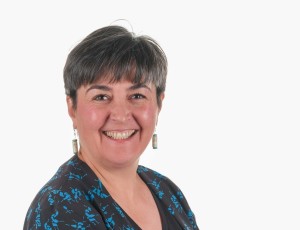 Sandrine Constant-Scagnetto
Medical and technical translator since 1994.
Please find further details on Sandrine's Website.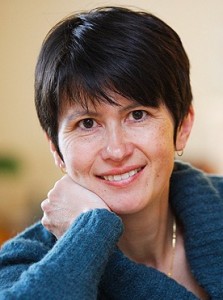 Sophie Dinh
Medical and technical translator since 1998.
Please find further details on Sophie's Website.
---
We have known each other for many years, and meet up regularly to discuss the translation business, our practices and our relationships with our clients.
Over a period of time discussing our views, it became clear that we shared the same key professional values. We therefore decided to create a joint medical translation services offer based on these values, i.e. impeccable quality, prompt delivery and, most importantly, client satisfaction.
We know each of our clients, their preferences and practices, and we are dedicated to meeting their needs and expectations.
There are two of us, guaranteeing you not only maximum availability, but also an extra layer of checking of the translated documents.
Our team's "assets":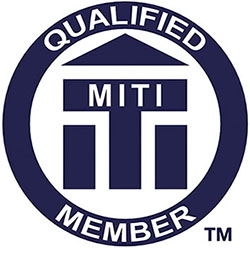 Sandrine is a Member of the Institute of Translation and Interpreting (United Kingdom). She passed the English into French qualifying exam in the electrical and electronic field.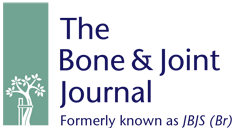 Sophie is part of the team of French translators who handle summaries for the Bone & Joint Journal.

We are both members of the French Association of Professional Translators.